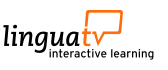 English 4 for Intermediate (B2)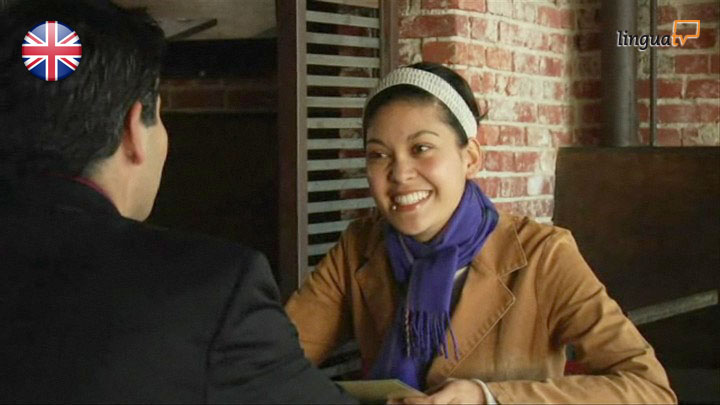 This course helps you to improve your English in a specific way.
Spanish 1.1 (A1) for Beginners 1.1 (A1)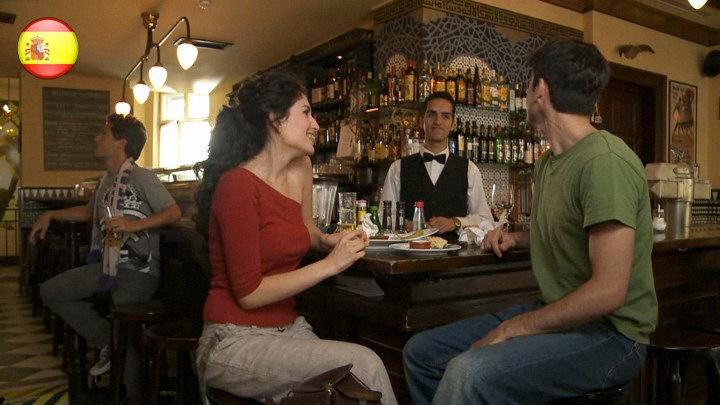 With LinguaTV you can learn Spanish in a fun way.
Italian for Beginners 1.1 (A1)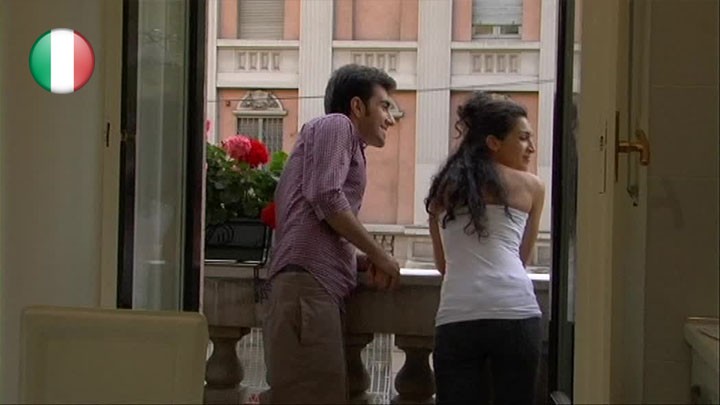 Learning Italian with LinguaTV means hearing, seeing and speaking Italian.
Which language do you want to learn?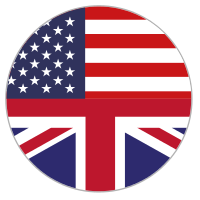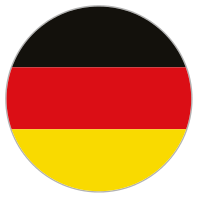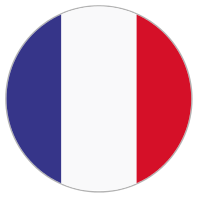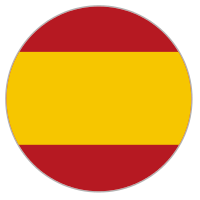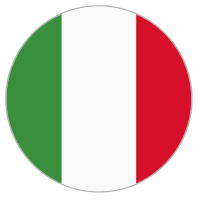 Frequently Asked Questions
How can I improve my language skills with LinguaTV?
LinguaTV is an online foreign language learning platform. With authentic video sequences and interactive exercises you can improve your vocabulary, writing, reading and listening skills in a targeted and effective way, at the same time as improving your autonomous speaking skills and the ability to use language that is relevant to the situation.
How can I order the LinguaTV language courses?
Under Course Overview you will find a list of all the courses currently on offer. Here you can choose the desired length of study and select the most appropriate LinguaTV Premium Account - as well as pay for your subscription. Simply follow the instructions. If you are representing a company or educational establishment, please let us know your requirements. You can get in touch with us using the contact form or by giving us a call. We are happy to help.
Can I try out LinguaTV free of charge?
Registration with LinguaTV is free. Under My LinguaTV you will find a selection of free trial lessons. Take your time getting to know the platform and its many functions. Then, in order to access all of the course content and extensive teaching materials of LinguaTV, you will need to purchase a LinguaTV Premium Account. You can find details of our prices in the Course Overview.
How can I assess my Linguistic Competence?
LinguaTV offers you right from the start a free Placement Test. By answering 15 questions, within about 5-10 minutes your level will be graded accourding to the Common European Framework of Reference for Languages (CEFR). In addition we will give you a course recommendation. During the course you can follow your progress in real time, divided up into different language skills.You can also monitor your progress with a number of interim tests and an end-of-course test. Upon completing the course you will receive a certificate with which you can authenticate your linguistic competence.
I already have a licence code. What do I do with it?
In order to make use of your licence key, you first need to register with LinguaTV. You will find the registration form on our Homepage under Register now. Once you have registered and logged in, you can enter your licence key in the appropriate field under My Courses.
Customer Recommendations
My students were enthusiastic about being able to work at their own pace. Learning with videos improved both their aural and oral skills while the wide variety of exercises catered for different learning styles.
The videos provide very good and important knowledge of the English language and portray clearly how employees should communicate in a professional way with our guests.
I was surprised by how easy you can learn German using LinguaTV. The grammar is very well explained, and the authentic videos are helpful in order to learn vocabulary and how to deal with everyday situations.